Life and Earth Science Institute
The Pan African University Life and Earth Sciences Institute (including Health and Agriculture) prides itself as an institution in developing excellence in science, technology, innovation, social science and governance, which would constitute the bedrock for an Africa pool of higher education and research.
The University has five Institutes located in the five subregions of Africa. Nigeria won on competitive bidding to host the Institute of Life and Earth Sciences for West Africa at the University of Ibadan, Ibadan. The PAU is inspired and driven by major policy frameworks of AUC, including the vision of the African Union, the second decade of education, and the consolidated plan of action for Science and Technology.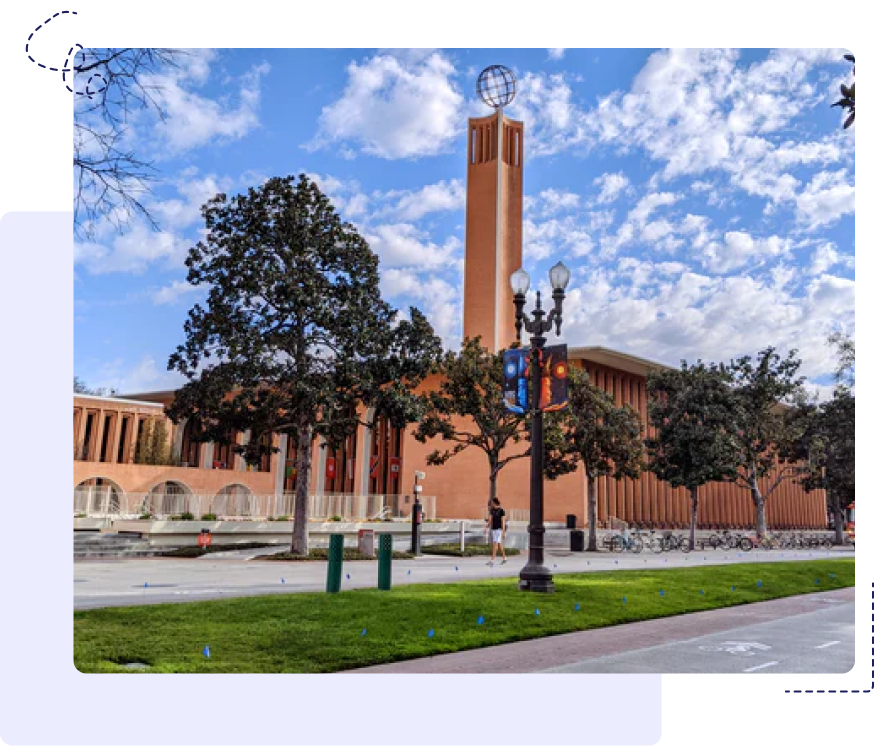 PAULESI offers seven programmes available at both the Masters and Ph.D. levels
REPRODUCTIVE 
HEALTH SCIENCES
sport management & policy development
Veterinary &
Quality control
Medicinal plant research & drug development